Castle Vahkmaar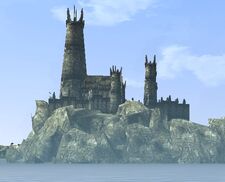 Castle Vahkmaar is the stronghold of Gandohar in Two Worlds II. It is only visited twice throughout the course of the game during Jail Break and Whatever It Takes. The castle is visible from virtually everywhere in Antaloor.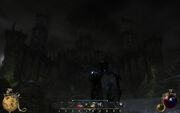 Ad blocker interference detected!
Wikia is a free-to-use site that makes money from advertising. We have a modified experience for viewers using ad blockers

Wikia is not accessible if you've made further modifications. Remove the custom ad blocker rule(s) and the page will load as expected.