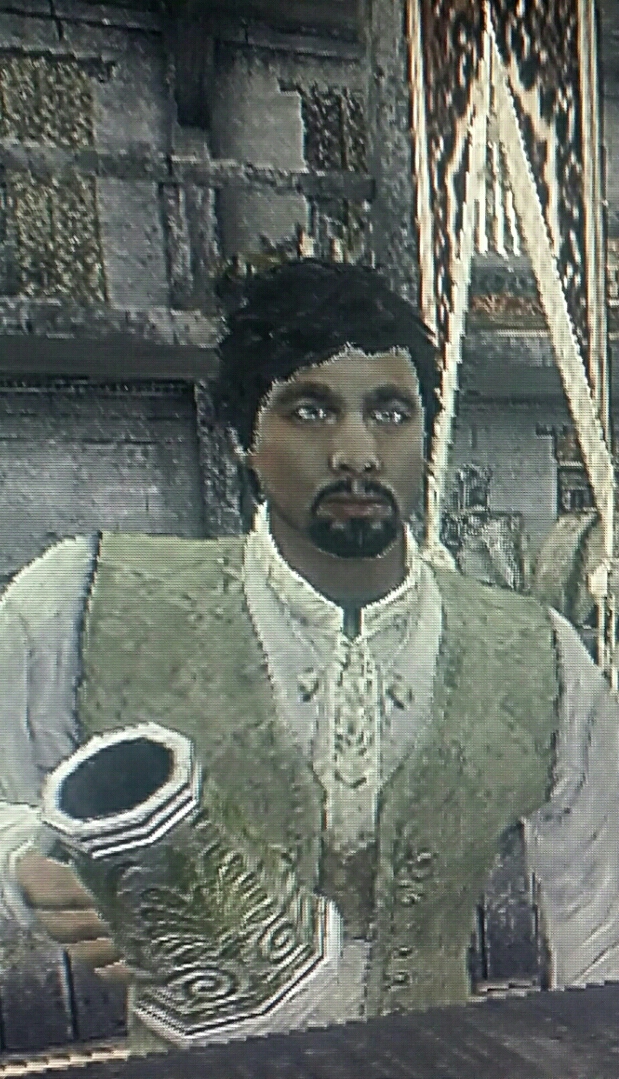 Jerry Black is a man in Hatmandor who is looking for a potential buyer for a house he's selling. It costs 50,000 auras and comes with plenty of storage space. Take note, however, that all of it is locked and you'll have to find a way to open it (this can be easily done using a weapon to break the locks on the containers).
Ad blocker interference detected!
Wikia is a free-to-use site that makes money from advertising. We have a modified experience for viewers using ad blockers

Wikia is not accessible if you've made further modifications. Remove the custom ad blocker rule(s) and the page will load as expected.