Two Worlds II Character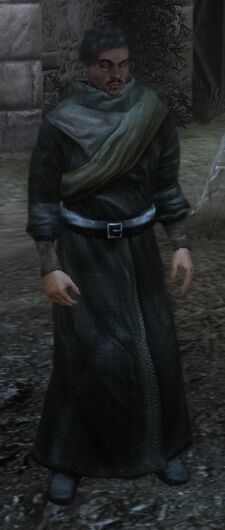 Sambu is a man who approaches you immediately upon arriving in the Savannah for the first time. Like Dagwa, he will ask you for meat and tells you about the drought Bayan is experiencing. If you resolve that matter, he will allow you to compete in Jade's Marathon (a horse race).
Ad blocker interference detected!
Wikia is a free-to-use site that makes money from advertising. We have a modified experience for viewers using ad blockers

Wikia is not accessible if you've made further modifications. Remove the custom ad blocker rule(s) and the page will load as expected.