Two Worlds II: Pirates of the Flying Fortress is an expansion to the game Two Worlds II that was released on September 30th, 2011. The expansion is a stand-alone title, and people do not need to own Two Worlds II in order to play it. The game features all new areas, weapons, and enemies for the single-player campaign, and it also includes four new maps for multiplayer.
Screenshots
Edit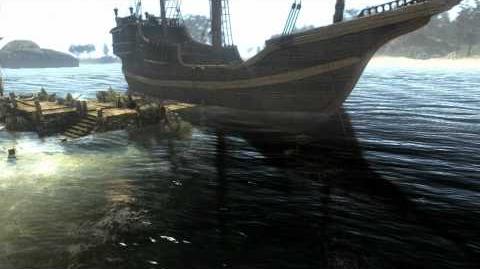 Ad blocker interference detected!
Wikia is a free-to-use site that makes money from advertising. We have a modified experience for viewers using ad blockers

Wikia is not accessible if you've made further modifications. Remove the custom ad blocker rule(s) and the page will load as expected.